In March 2020, Congress passed new legislation to improve health outcomes for people living with dementia, particularly people living with younger-onset Alzheimer's. In addition to reauthorizing the Older Americans Act, the Supporting Older Americans Act implemented provisions of the Younger-Onset Alzheimer's Disease Act. The legislation provides protections and services for all Americans diagnosed with the condition, regardless of their age.
Chief public policy officer for the Alzheimer's Association Robert Egge explained in a press statement that everyone living with Alzheimer's or dementia faces unimaginable emotional, physical, and financial challenges, regardless of their age. The new laws provide more support and care for affected individuals and their families, ensuring they are not denied access to much needed services.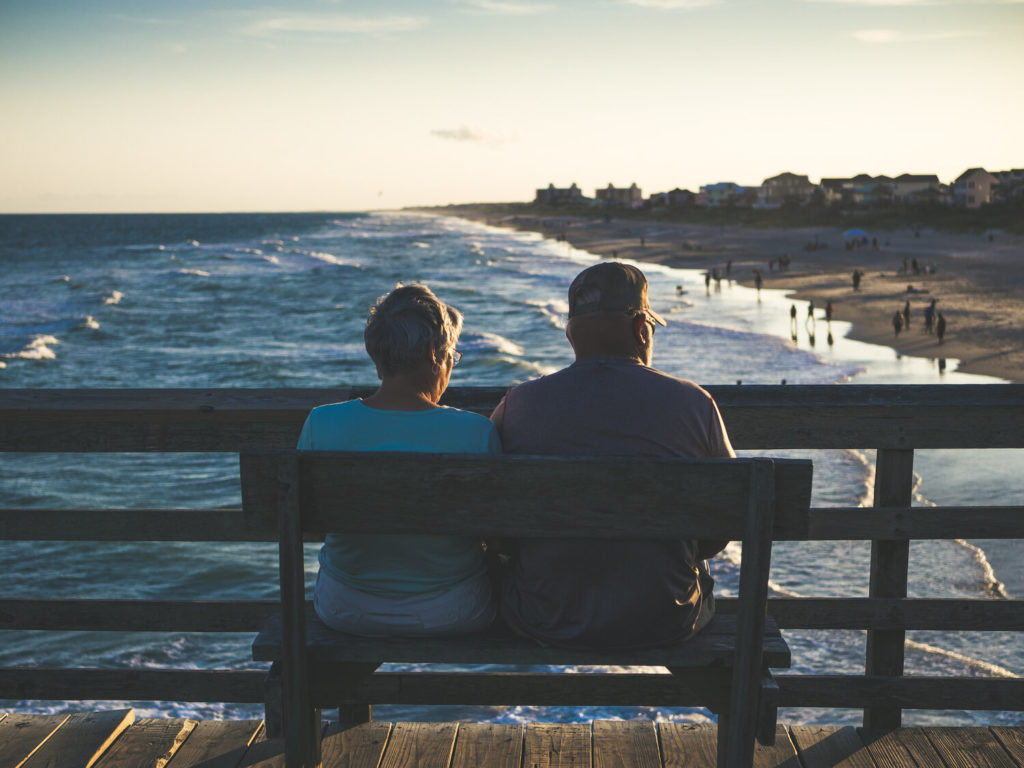 Introduced in 2019, the bipartisan Younger-Onset Alzheimer's Disease Act enables individuals diagnosed with the condition or other forms of dementia before the age of 60 to access Older Americans Act support programs. As Senator Susan Collins, co-founder and co-chair of the Congressional Task Force on Alzheimer's Disease explained to the press, regardless of one's age of diagnosis, the progression of Alzheimer's is devastating—and it is not only restricted to seniors.
Nevertheless, some of the programs intended to help people with Alzheimer's were previously unavailable to those under 60. Senator Collins said she was delighted that the Senate had passed this important bipartisan legislation, so that all US citizens diagnosed with Alzheimer's disease can access the care, resources, and support they need for the journey ahead.
As Senator Bob Casey pointed out, the Older Americans Act serves more than 11 million people in the United States each year. He explained that the legislation represents Congress's commitment to earlier generations. The new legislation effectively ensures that people diagnosed with the condition at an earlier stage in life can still access similar services and support, so that they can age with dignity.
The Older Americans Act provides for a range of services, including in-home care, nutritional programs, legal services, transportation, caregiver support, and elder abuse prevention. The Supporting Older Americans Act of 2020 protects younger people living with dementia by extending access to similar services, including nutritional services and respite care from the National Family Caregiver Support program.
about younger-onset alzheimer's disease
Younger-onset Alzheimer's disease, also known as early-onset Alzheimer's, can affect people under the age of 65. Up to 5% of the 5 million Americans affected by Alzheimer's have the younger-onset form of the condition.
Many people who develop this version of the condition do so in their 40s or 50s. They have careers, families, and may indeed be caregivers for others when symptoms first arise. It is estimated that around 200,000 people are affected by younger-onset Alzheimer's disease in the US today.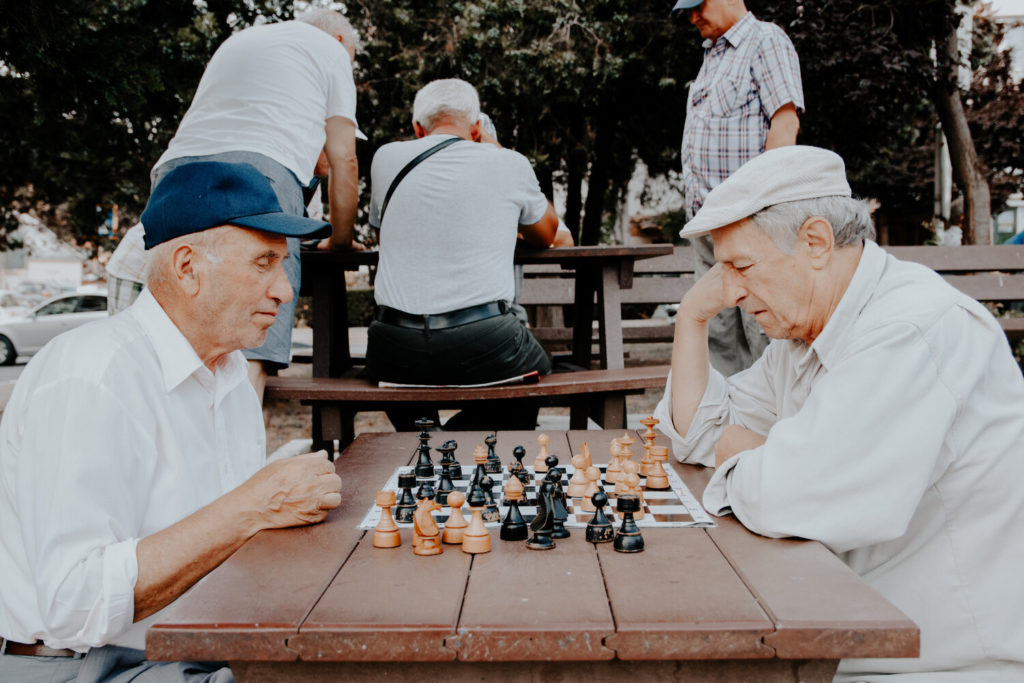 Since doctors tend not to look for or recognize symptoms of Alzheimer's disease in younger individuals, obtaining an accurate diagnosis can be a long and challenging process. Symptoms may be incorrectly attributed to psychological factors, such as stress, or healthcare professionals may produce conflicting diagnoses. Complicating matters still further, the condition affects different people in different ways, and symptoms may vary greatly from one individual to the next.
Researchers have yet to identify the precise cause of Alzheimer's disease, although studies suggest that the condition may have a genetic component, particularly in individuals who develop symptoms early in life. Scientists have identified a few hundred families that carry a handful of rare genes that are known to directly cause Alzheimer's.
about the alzheimer's association
The Alzheimer's Association is America's leading voluntary health organization for Alzheimer's care, research, and support. The organization's mission is to lead the way to a cure for Alzheimer's disease, along with other forms of dementia, by accelerating global research, maximizing quality support and care, and driving early detection and risk reduction.
The Alzheimer's Association works on a local and national level, providing vital services and care for people living with Alzheimer's disease, as well as support for their caregivers and families. As the leading nonprofit funder of research into Alzheimer's disease, the Alzheimer's Association is committed to the search for a cure as well as more effective methods of prevention and treatment.
The association and its separately incorporated advocacy organization, the Alzheimer's Impact Movement (AIM), both played a critical role in gaining bipartisan support for the Supporting Older Americans Act. Working together, the organizations have seen other successes as well.
Since President Obama signed the National Alzheimer's Project Act (NAPA) into law in 2011, federal funding for Alzheimer's and dementia research has increased six-fold. This includes a one-time historic increase of $425 million for Alzheimer's research at the National Institutes of Health (NIH) for the 2019 fiscal year, as well as a $350 million increase for the 2020 fiscal year. Currently, funding for Alzheimer's and dementia research at NIH stands at $2.8 billion.
AIM and the Alzheimer's Association also counted the passage of the BOLD Infrastructure for Alzheimer's Act as another recent win. Passed into law in December 2018, this legislation authorizes the Centers for Disease Control (CDC) to implement public health interventions to increase early detection and diagnosis of Alzheimer's, prevent avoidable hospitalizations, and reduce risk. The law also created Alzheimer's and Related Dementias Public Health Centers of Excellence and authorized funding to state, local, and tribal public health agencies.
However, the BOLD Infrastructure for Alzheimer's Act is not yet fully funded. AIM and the Alzheimer's Association encourage their supporters to contact their representatives and senators and ask them to fully fund the act at $20 million for fiscal year 2021.