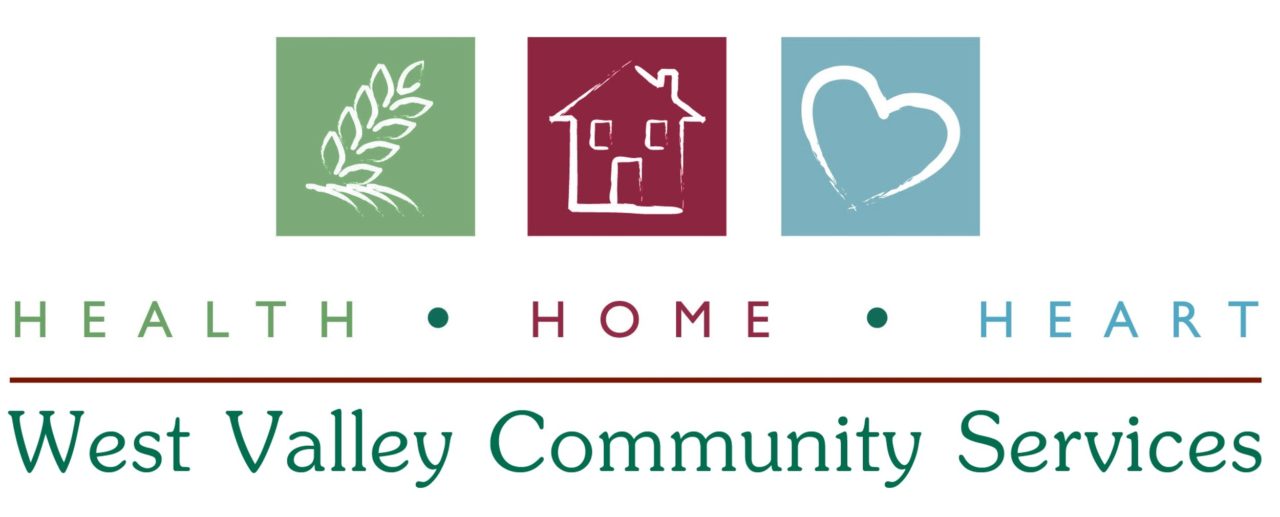 ­­West Valley Community Services (WVCS) serves the communities of Saratoga, West San Jose, Cupertino, Monte Sereno, and Los Gatos in California's Santa Clara County. The organization provides food, housing, and critical support services to homeless and low-income individuals and families. Although these South Bay neighborhoods have a reputation as wealthy, upper-class enclaves—and the home of global companies like Apple and Netflix—poverty persists in spite of the affluence. Some 22,000 people are living in poverty in the West Valley area right now.
In this article, we take a closer look at the vital role of WVCS in supporting local communities, exploring the organization's core programs and how it has adapted its operations during the covid-19 pandemic.
WVCS' mission is to fight homelessness and hunger.
The organization was established with the vision of creating a community where every person has a roof over their head and food on the table. To that end, WVCS is fueled by six core values: dignity, compassion, integrity, diversity, service, and ingenuity. Its staff understand that, when a child is crying because they are homeless or hungry, nothing else matters to that child's parents—and so housing and food are among the organization's top concerns. However, WVCS also provides emergency financial assistance, referrals to other community partners, case management, and other family support.
The organization was established in 1973 by three public health nurses and initially went by the name Cupertino Roundup. In 2019, California Assemblymember Evan Low awarded WVCS the District 28 Best Nonprofit of the Year Award.
WVCS works to ensure no one in the West Valley goes hungry.
Residents of Los Gatos, Cupertino, Saratoga, Monte Sereno, and West San Jose can access the organization's Food Pantry program by calling (408) 255-8033.
In order to qualify for food, applicants must complete an intake form and provide eligibility documentation. In light of the current Covid-19 outbreak, and to ensure fairness and safety in food distribution, each client receives one pre-packaged parcel of groceries.
Clients are invited to submit their intake form online or present it when visiting the Food Pantry. All applicants are required to provide photo ID. Morning grocery distributions begin at 10 a.m. and finish at noon, with afternoon distributions from 2 p.m. to 4 p.m.
For those who are not able to visit the Food Pantry in Cupertino, the WVCS Mobile Food Pantry visits other locations throughout the week, including Moreland School District Office, San Jose; De Anza College, Cupertino; West Valley Community College, Saratoga; and Open Doors Midpen Housing Complex and Los Gatos United Methodist Church, Los Gatos.
In the 2018-2019 fiscal year, the WVCS Food Pantry and Mobile Pantry served 1,438,260 meals to 2,311 individuals. The food is donated by several local grocers and community partners, including Safeway, Second Harvest Silicon Valley, Whole Foods, Trader Joe's and many others. Other funding comes from Palo Alto Medical Foundation.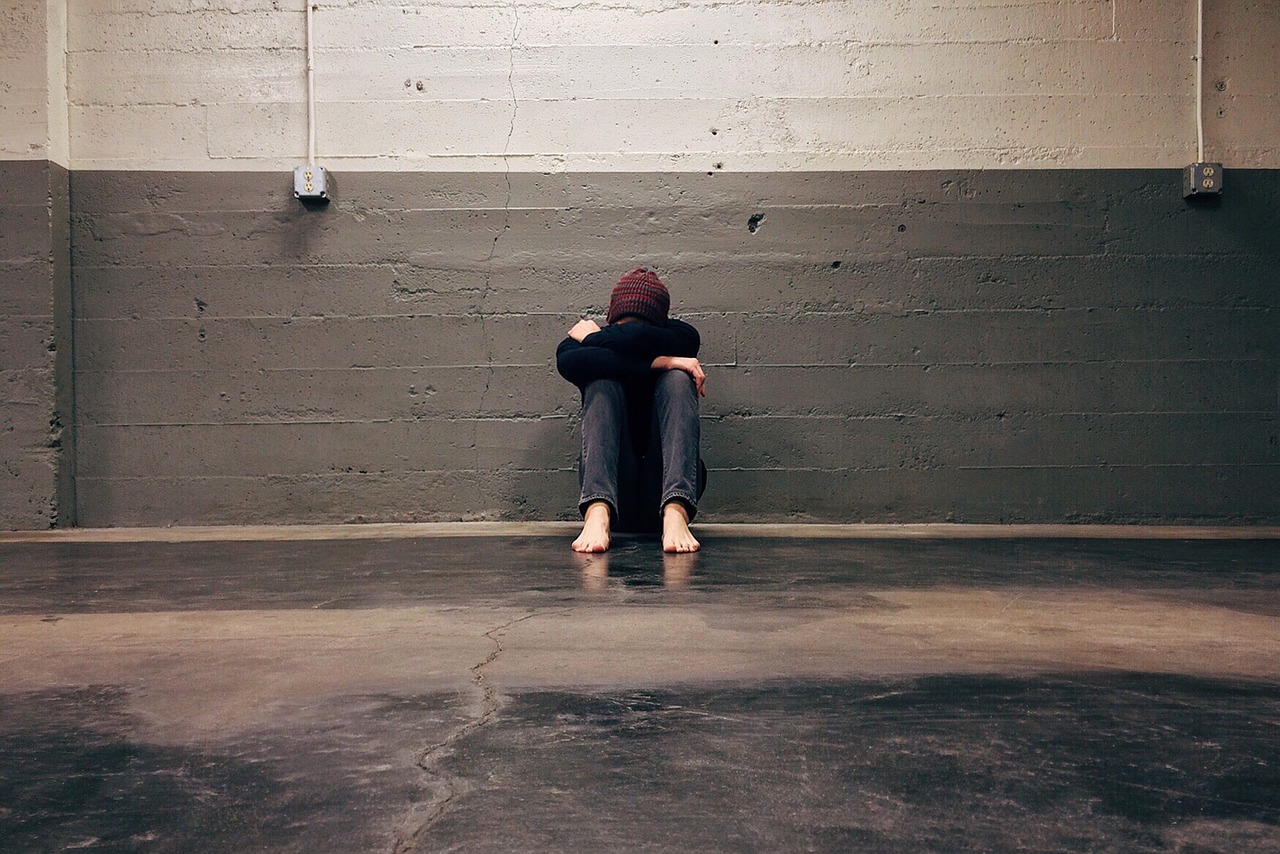 Housing is a major focus for WVCS.
WVCS serves a community in the middle of a housing crisis. San Jose routinely ranks among the US metro areas with the highest housing costs; in Cupertino, where WVCS headquarters are located, the median home price exceeds $2 million. WVCS' housing programs provide a vital service to low-income and homeless people who often struggle to find shelter they can afford.
For example, its Haven to Home program helps chronically homeless individuals find secure permanent or temporary housing, while its Rapid Rehousing program assists families in moving as quickly as possible to permanent housing and achieving housing stability. WVCS also owns and manages the Vista Village and Greenwood Court apartment communities, which provide permanent low-income housing in conjunction with Cupertino's Below Market Rate Housing Program.
The organization is providing vital financial support for those affected by covid-19.
During the current covid-19 outbreak, WVCS is delivering financial aid to individuals and families impacted by the pandemic. West Valley residents who are affected by school or business closures or job or earning loss, as well as those caring for older adults, are invited to contact WVCS for assistance.
In order to focus resources on the emergency response to the ongoing covid-19 crisis, WVCS has been forced to postpone several programs, including RYDE, VITA, Challenge Diabetes, and a few other initiatives.
WVCS is wholly reliant on the generosity of its donors.
The organization accepts donations in a variety of formats, including credit card, checks, direct deposits, stock donations, and corporate matching programs. You can give to WVCS via its website.
Similarly, dedicated volunteers make the organization's work possible. They sort food donations and bag groceries for the pantries, check in clients, pick up donations from community partners, tend to the WVCS Community Garden, and do administrative work behind the scenes. Volunteers also serve as financial coaches for WVCS clients. In addition, a group of WVCS supporters has formed the Young Professionals Advocacy Committee (YPAC), which exists to promote the organization in the community and support fundraising efforts.