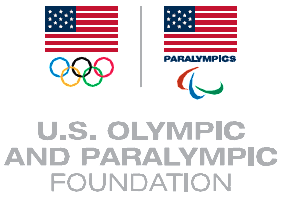 The U.S. Olympic & Paralympic Foundation was founded in 2013. This 501(c)(3) nonprofit organization is Team USA's chief source of philanthropic support. It generates important financial resources that enable Team USA athletes to attain their full potential, both within and outside of their chosen sports.
Unlike many National Olympic Committees, the U.S. Olympic & Paralympic Committee is not supported by federal funding. Instead, the nonprofit relies on the generosity of the American public to help the nation's athletes remain competitive on the global mainstage. The United States stands apart from other countries since its Olympic & Paralympic Teams are not just cheered on by their fans, but fully funded by them.
The U.S. Olympic & Paralympic Foundation provides a variety of important services to empower American athletes. Team USA does more than represent the nation in the international arena. Its members inspire future athletes around the world. Their stories of triumph show the nation's young people what is possible through hard work and the pursuit of excellence.
In October 2019, the Foundation staged the Team Behind the Team VIP Weekend, an annual event, for the third time. It provided donors with the unique opportunity to experience grueling Olympic and Paralympic training regimes firsthand. Here's what you need to know:
1. attendees learned how hard these athletes work.
The event, which was attended by 37 donors, was staged by the U.S. Olympic & Paralympic Foundation at Colorado Springs. Attendees learned the hard work, grit, and determination it takes to be part of Team USA. The event also underlined the critical importance of Team USA donors in helping these American athletes achieve their ambitions.
As Christine Walshe, President of the U.S. Olympic & Paralympic Foundation explained, donors are vital to the success of American hopefuls in the Olympic and Paralympic Games. The Team Behind the Team VIP Weekend is an opportunity to show donors their impact. None of Team USA's successes would be possible without them.
2. attendees had the opportunity to view rare artifacts, athletic demonstrations, and team usa facilities.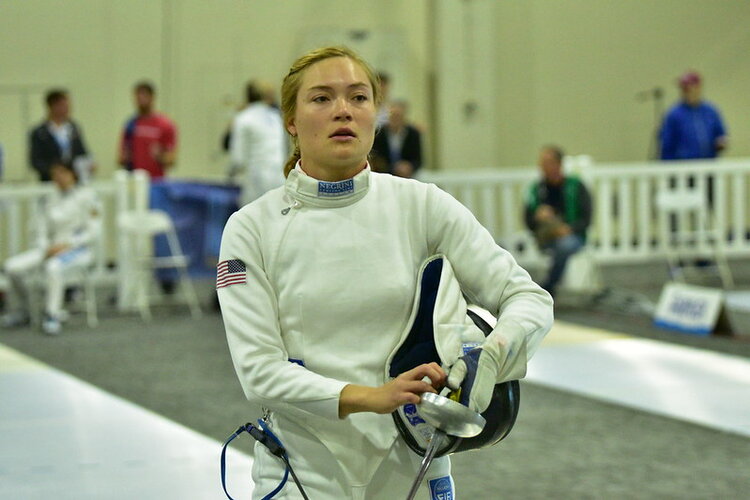 The weekend commenced with a tour of the Crawford Family Olympic & Paralympic Archives, where attendees viewed Olympic torches, medals and rare artifacts that are not usually available for public viewing. A Team USA-themed reception rounded out Friday, with a fencing demonstration by pentathlete, Isabella Isaksen, and a boxing demonstration from Duke Ragan.
On Saturday, donors had an opportunity to squeeze in a strength and conditioning workout at the Ted Stevens Sports Services Center. They were then escorted on a tour around the Team USA teaching kitchen, sports psychology and sports medicine facility, before embarking on individual sports experiences.
3. attendees participated in a variety of athletic activities.
Attendees played "goalball," a Paralympic sport similar to soccer or handball, that was developed for visually impaired athletes and uses a ball with a bell. Donors could then choose between shooting with Team USA's star players, or taking part in a judo match.
On Saturday evening, donors visited the Colorado Springs Velodrome for a sport themed dinner celebration. Guests had the opportunity to push their limits on watt bikes, competing against Paralympic athletes Chris Murphy, Justin Widhalm, and Shawn Morelli.
The weekend ended with a hike through the Garden of the Gods. Guests were accompanied by wrestler Corey Hope and boxer Amelia Moor while appreciating park highlights like the Weeping Woman and Kissing Camels.
4. attendees unplugged from the wider world and learned why their support is important.
As donor Stacey Von Berg explained that the end of the weekend, the event brought home the importance of public support for Olympic and Paralympic athletes. She explained that no individual could get there alone, even with their support of their family. It takes a whole team behind each athlete for them to reach the top of their game.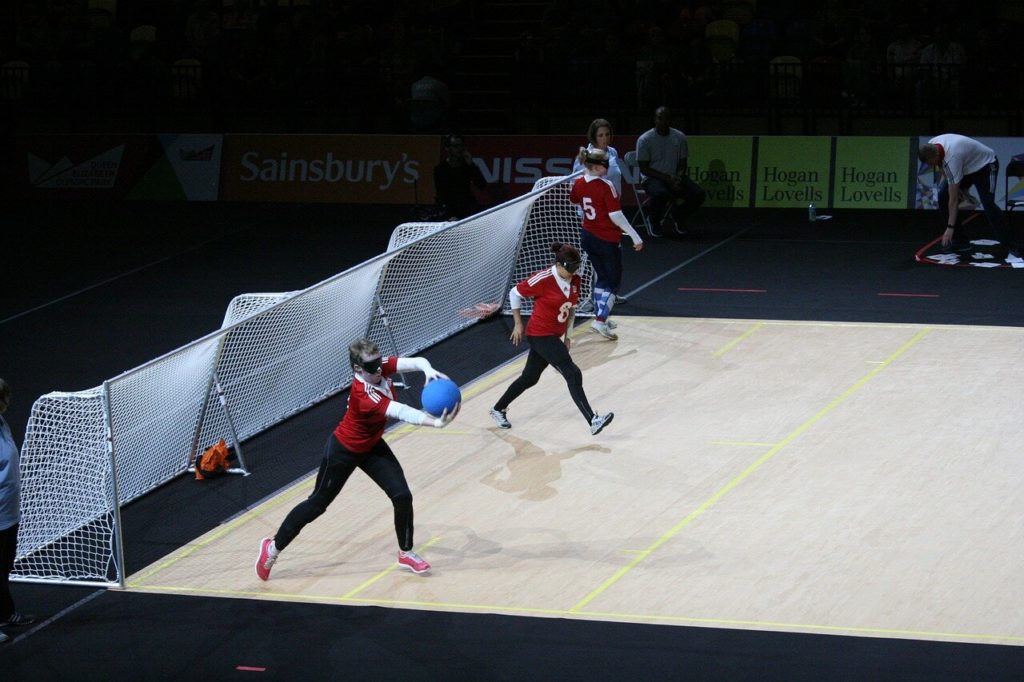 Donor Annie Liu attended the 2019 event along with her husband, two sons, and niece. She explained that in this digital age, with children spending so much time on their phones, it was amazing to see them unplugged for the duration, and still having fun.
5. attendees supported a worthy cause.
The U.S. Olympic & Paralympic Foundation is headquartered in Colorado Springs. The organization is led by a Board of Directors and Trustees, presided over by Chairman Gordon Crawford. Since the U.S. Olympic and Paralympic Committee is not federally funded, the Foundation plays a vital role in generating funds for U.S. Olympic programs.
It relies on the generosity of the U.S. Public to help American athletes remain competitive on the world stage. Donors play an integral role in Team USA's journey, helping athletes to break barriers, set records, and accomplish their dreams.
With the Summer Olympics set to take place in Los Angeles, California, in 2028, the importance of the U.S. Olympic and Paralympic Foundation could not be greater. It supports Team USA, reignites America's passion for the Olympics, and inspires the next generation of American sports men and women.