With local schools closed until May, many essential and frontline workers living in the Bay Area have experienced significant challenges accessing childcare. However, the YMCA is offering a pilot program providing childcare for frontline workers. Here's how the organization is supporting local communities through the Covid-19 outbreak.
the ymca is setting up day camps for the children of essential workers.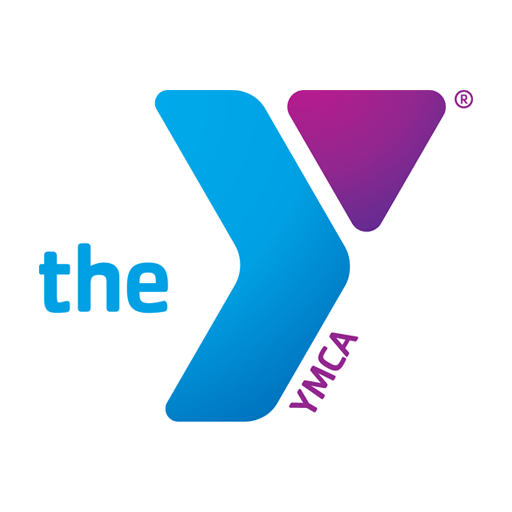 Work is currently underway at YMCA Silicon Valley to repurpose facilities in order to provide daycare for children of frontline and essential workers. El Camino YMCA, located next door to El Camino Hospital, is already providing childcare for dozens of families.
As El Camino YMCA's Director Roy Que-Heath explained, the organization aims to provide a temporary escape so children can enjoy a sense of normalcy. To protect students from Covid-19, they have been split up into smaller groups occupying multiple classrooms. Students will stay within the same group, maintaining social distancing, for the foreseeable future.
YMCA staff members are currently implementing independent study sessions as well as coordinating a variety of youth development activities throughout the daytime. Sandy Walker, YMCA President and CEO, told the ABC7 news channel, the organization aims to provide continued support to health workers so they can continue to serve the critically ill. The YMCA is partnering with local organizations to ensure that the community has access to all the resources necessary to tackle this health crisis.
The organization is also providing free meals to more than 2,900 children across 22 sites in San Mateo and Santa Clara counties. In coming weeks, the YMCA hopes to expand its day camps to several new locations.
about covid-19
Covid-19 was first reported in Wuhan, China, in late 2019. The disease, a novel form of coronavirus, has since spread to many countries worldwide, leading to a pandemic.
Symptoms of Covid-19 include a dry cough, fever, and tiredness, although in mild cases individuals may experience little more than a sore throat and runny nose. In some people, Covid-19 causes no symptoms at all. In the most severe cases, however, people can develop breathing difficulties and even organ failure.
Some individuals face an increased risk of developing the most serious form of Covid-19. These include people who have existing health conditions such as diabetes, heart and lung disease, and those who have shown signs of sepsis. Although the disease tends to affect people who are elderly more severely, adults who are young and healthy are still at risk of developing severe, life-threatening complications as a result of contracting Covid-19.
Scientists believe that differences in severity of the disease exhibited from patient to patient could be attributable to a protein called ACE2, via which the virus enters cells in the gut, lungs, and nose. Since people with cardiovascular disease, hypertension, or diabetes often take ACE inhibitor drugs, this could increase the risk of being severely affected by Covid-19.
A respiratory illness, Covid-19 is spread through droplets expelled by infected individuals when they cough or sneeze. After someone develops symptoms of Covid-19, experts believe they become increasingly less infectious as their viral load declines. Nevertheless, some research suggests that individuals with Covid-19 continue shedding the virus for up to two weeks following recovery, both via saliva and stool. This means that even after individuals' symptoms subside, they still may be infectious.
As of mid-April 2020, more than 2.5 million people worldwide were infected with Covid-19. According to figures published on the Worldometer website, over 180,000 people had died as a result of the disease, including more than 45,000 US citizens.
about the ymca silicon valley
For over 150 years, the YMCA has responded to critical social needs. The organization provides a wide range of services and programs designed to strengthen local communities. It aims to bring people together and nurture the potential of teens and children, improving wellbeing and health as well as creating opportunities for people to give back to their communities. Built on the core values of respect, responsibility, caring, and honesty, the YMCA endeavors to strengthen local communities.
The YMCA's mission is to empower future generations, enriching the lives of children, youth, adults, and families through a variety of programs. The organization surrounds children and youth with opportunities for learning and development, improving lives and helping young people to grow and thrive.
The YMCA Silicon Valley welcomes individuals of all ages, backgrounds, capabilities, and income levels. The organization celebrates the diversity of Silicon Valley, providing financial assistance to people in need. It supports youth development, social responsibility, and healthy living by helping people to find a place to belong and develop a passion for helping others.
The Covid-19 pandemic has presented significant challenges for the YMCA, requiring creative use of resources. The YMCA has responded, distributing food to children and families in low income communities; providing hot meals for seniors; establishing blood donation centers; providing childcare for healthcare workers; and offering an array of online resources to help families thrive while sheltering at home.