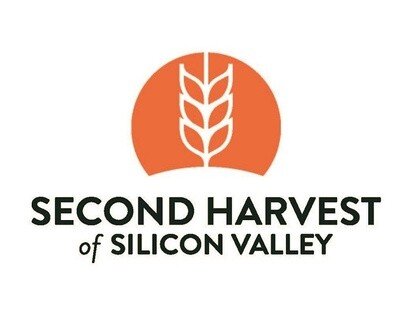 Second Harvest of Silicon Valley is a food bank with the mission of ensuring that residents in the local community have access to healthy and nutritious food. In this article, we look at initiatives overseen by Second Harvest and the impact that the nonprofit makes in eradicating food poverty in Silicon Valley communities.
For those people living on modest incomes—even with full-time jobs—the region's high cost of living and soaring rents mean that life in Silicon Valley can prove difficult. Furthermore, limited budgets can place a strain on many people's ability to afford groceries and nutritious food.
study finds one in four people living in silicon valley is at risk of hunger
Researchers from Second Harvest of Silicon Valley found that one in four residents is at risk of hunger, and the organization is serving more people than ever. A 2017 study conducted by the organization, which was based on community interviews and data modeling, suggested that people who qualified as food insecure—which is defined as a lack of access to nutritious and affordable food—represented 26.8 percent of the local population, which equates to nearly 720,000 people. The figure is based on multiple risk factors, such as relying on food stamps or food banks, skipping meals, neglecting rent and bills in order to pay for food, and borrowing money to buy groceries. At the time of the study, almost a quarter of these households accounted for families with children.
Moreover, poverty indicators such as homelessness often accompany food insecurity. In Silicon Valley's largest city, San Jose, the number of people experiencing homelessness comprised over 6,000 residents in 2019, an increase of 42 percent since 2017. Santa Clara County experienced a 32 percent rise in homelessness within the last few years. With food insecurity in Silicon Valley at an all-time high and with standard wages well below housing costs, hunger is a common experience among these individuals.
many residents rely on second harvest of silicon valley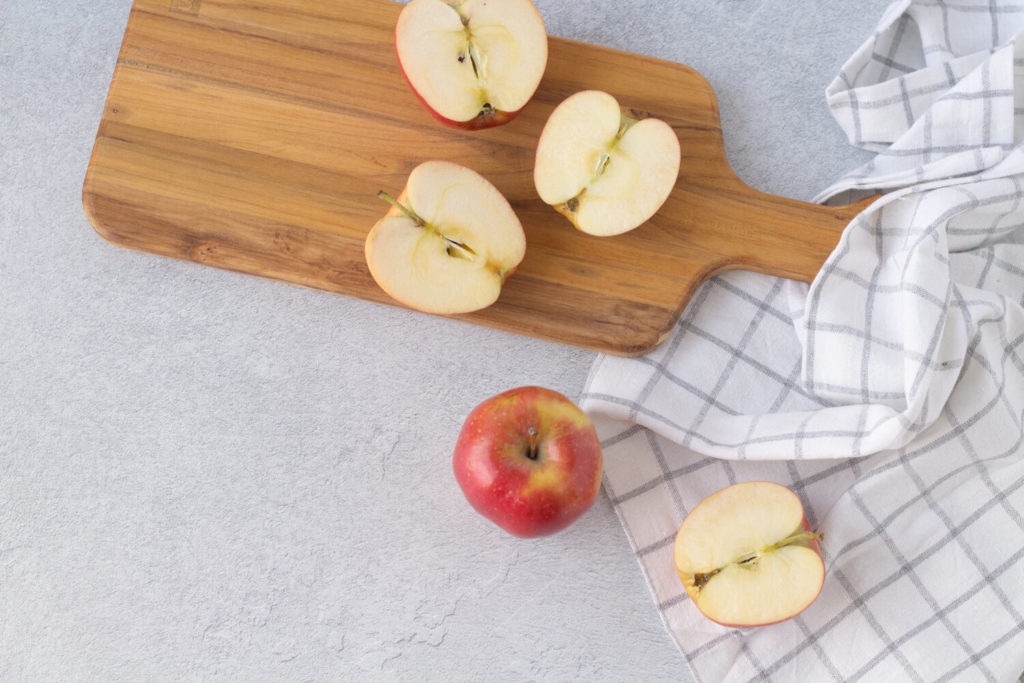 Second Harvest is committed to ensuring that Silicon Valley residents can pay their bills and continue to eat healthy food. The organization offers various resources to obtain free meals. These services extend to anyone in need, regardless of immigration status, citizenship, sexual orientation, or ethnicity. An ID is also not required to apply for many of these resources.
Additionally, the organization helps people to obtain access to free groceries from third-party organizations and agencies. For instance, the Second Harvest website allows residents to locate such services in their area by entering their zip code. Alternatively, they can call Second Harvest's free hotline, which has staff members who speak a variety of different languages, including English, Spanish, Mandarin, Cantonese, Vietnamese, and Tagalong. The hotline also accommodates those who speak other languages through three-way interpretation. Additional options for obtaining information include text and e-mail. People can also submit a call-request form.
the organization supports the calfresh ebt card program
CalFresh is a nutritional program implemented to help people with low incomes to purchase healthy food. The California iteration of the Supplemental Nutrition Assistance Program (SNAP) funded by the US federal government, CalFresh was previously known as the Food Stamp Program. CalFresh issues each client an Electronic Benefit Transfer (EBT) card, which works like a debit card but can only be used for buying groceries. Many farmers markets and most grocery stores also accept these cards.
California citizens and some legal immigrants with a monthly income that falls below the limit for their household are eligible for CalFresh. While the program is not typically open to undocumented immigrants, those caring for youth with US citizenship or legal residency can apply on their behalf. In June 2019, recipients of SSI/SPP benefits also became eligible to apply for CalFresh, which does not affect existing SSI/SPP benefits.
the nonprofit's goal is to eradicate hunger in silicon valley
Second Harvest of Silicon Valley is dedicated to taking any steps necessary to create a hunger-free community, which can range from delivering healthy food to Silicon Valley neighborhoods to using all food resources available. Additionally, Second Harvest partners with individuals and groups who are aligned with its mission of ending hunger.
The effort to create a community free from hunger also involves offering various services and programs. Second Harvest partners with 310 Silicon Valley-based nonprofit organizations across Silicon Valley, including community groups, soup kitchens, shelters, rehabilitation centers, and schools in order to reach as many people experiencing food poverty as possible in order to make a real difference in their lives.