Mark Stevens Philanthropy
"I suppose we are in the "early innings" of our philanthropy. Our focus in the past ten years or so has been supporting our college and high school alma maters and our children's schools. More recently, we have extended our support to other areas including health care research (cancer and neurologic diseases), local health care delivery, the environment and community organizations. Over time, our philanthropic aperture will likely widen and, simultaneously, will deepen in a few areas that we feel especially passionate about. We hope that as our children reach adulthood that they will join us in our family's philanthropic mission."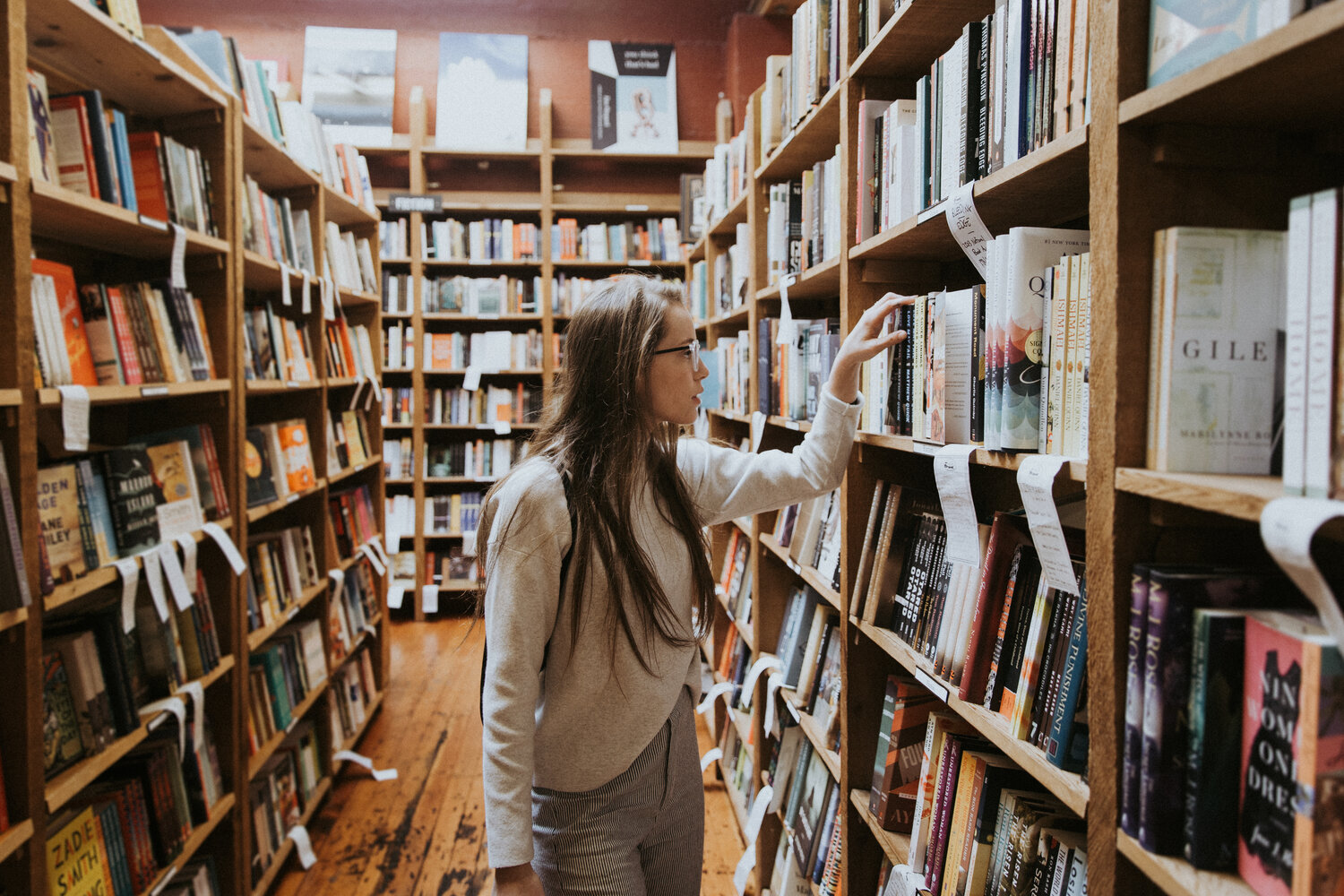 2017-2019 charitable donations
University Of Southern California
The USC Stevens Center for Innovation is a university-wide resource for USC innovators in the Office of the Provost. Designed to harness and advance the creative thinking and breakthrough research at USC for societal impact beyond traditional academic means, we focus on the licensing of technologies, expanding industry collaborations, and supporting start-ups.
Read More
Santa Clara University
Santa Clara University, a comprehensive Jesuit, Catholic university located 40 miles south of San Francisco in California's Silicon Valley, offers its more than 8,800 students rigorous undergraduate curricula in arts and sciences, business, theology, and engineering, plus master's and law degrees and engineering Ph.D.s. Distinguished nationally by one of the highest graduation rates among all U.S. master's universities, California's oldest operating higher-education institution demonstrates faith-inspired values of ethics and social justice.
Sacred Heart School Atherton
For more than a century, Sacred Heart Schools, Atherton (SHS) has carried out the mission of our founder St. Madeleine Sophie Barat—educating generations of students toward meaningful lives, characterized by an active faith that manifests in service to others for a more humane, just, and caring world. Today, SHS is a vibrant, thriving, and dynamic institution, committed to educational excellence and the teachings of a Christ as expressed in forgiveness, compassion, respect and generosity. From preschool through high school, our world-class, diverse faculty and staff guide students of all faiths to become thoughtful and caring young adults through a rigorous curriculum and mission-driven programs, the development of active leadership skills, and emphasis on personal integrity. These are the hallmarks of the SHS experience, and the core of our Sacred Heart spirit.
Read More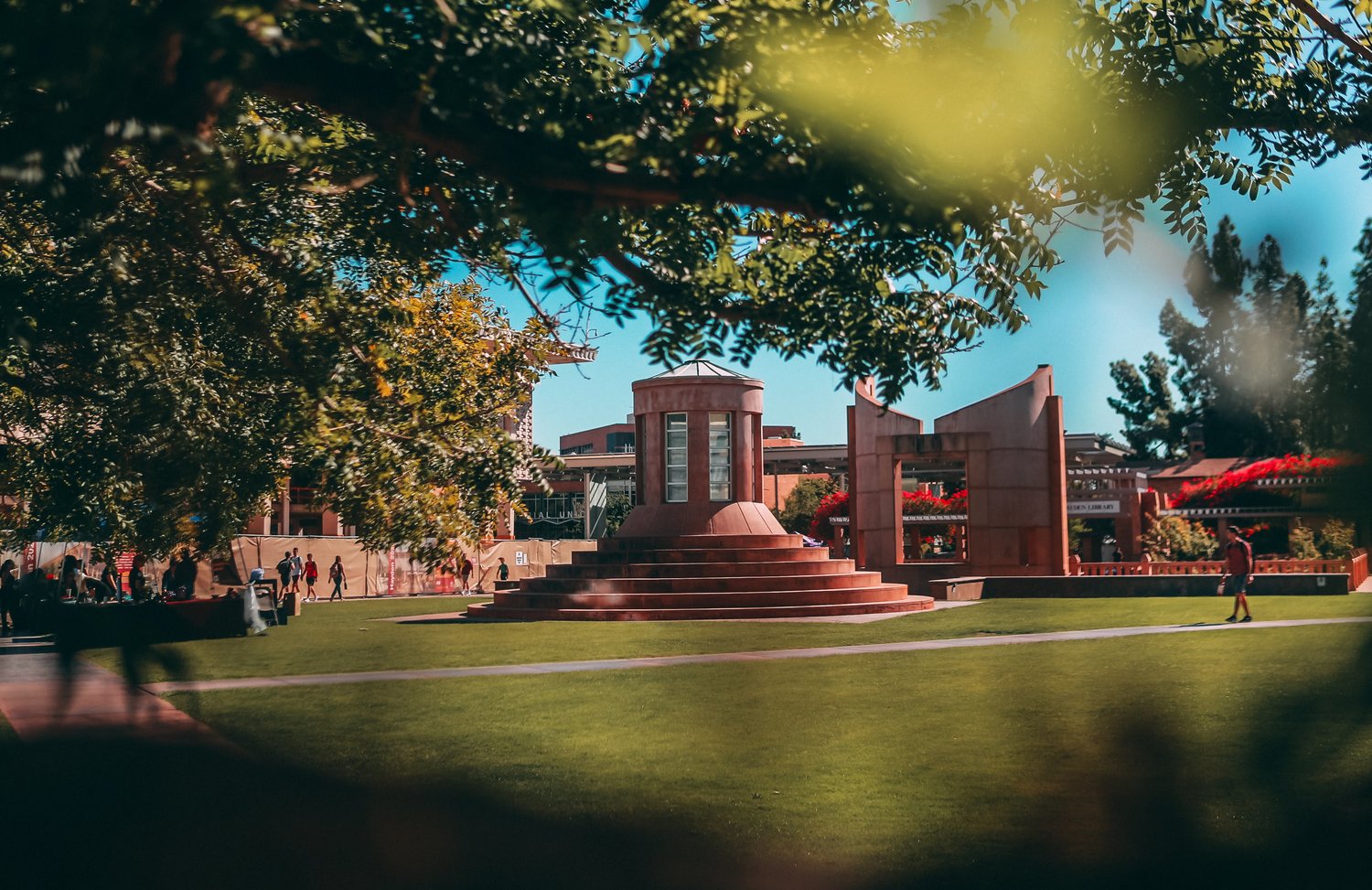 Harvard Business School
Harvard Business School Online offers a unique and highly engaging way to learn vital business concepts. Wherever you are in your career—or the world—they provide educational experiences that can help you achieve your personal and professional goals.
Menlo School
Menlo School is an independent, coeducational, college preparatory school for students in grades six through twelve. Established in 1915, the School is accredited by the Western Association of Schools and Colleges and is a member of the National and California Associations of Independent Schools. Menlo School is dedicated to providing a challenging academic curriculum complemented by outstanding creative arts and athletic programs. The School helps students develop positive values and nurtures character development in a supportive environment that upholds the highest moral and ethical standards. Menlo's program encourages students to reach their fullest potential and to develop the skills necessary to respond intelligently and humanely to the complexities of a diverse and increasingly interconnected world.
Read More
Stanford University
Stanford University's nearly unmatched prestige and selectivity make this university in Stanford, CA, a competitive alternative to the older Ivy Leagues on the East Coast. Mirroring its Silicon Valley location, it is renowned for its STEM, business and law programs. Stanford is a major hub for research, conducting more than 6,000 externally-sponsored projects and boasting a $1.63 billion research budget. Stanford makes it possible for all its admitted students to attend, with almost half of all undergraduates receiving scholarships based on financial need alone. The Stanford community's commitment to finding solutions to environmental challenges is a significant way for the university to lead by example as a living lab, developing action plans to become 80% carbon free by 2021.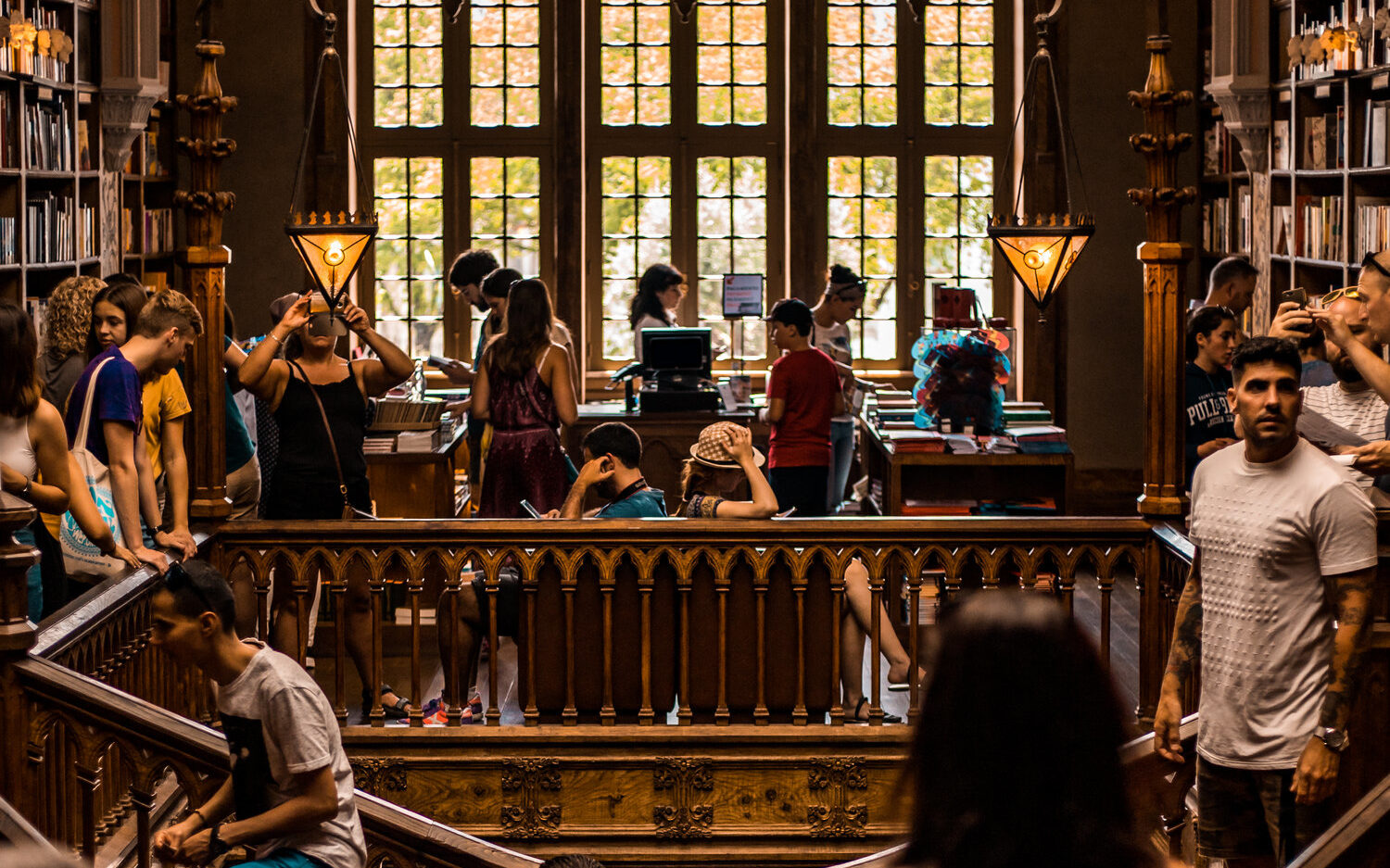 Mark Stevens and Redpoint Ventures co-founder Geoff Yang, came together to create the USOC Technology and Innovation Fund, which would be backed by the two Silicon Valley veterans in conjunction with the Olympic Committee. The goals of the new fund are to support projects and companies that can aid athletes in all United States Olympic Teams for the upcoming Tokyo games in 2020, the games in Beijing in 2022, the next Paralympic Games in 2020 and, if all goes well, future Olympics.
Read More
Peninsula Arts Guild
Peninsula Arts Guild was founded with the goal of establishing and programming a community-driven events venue that can draw top-tier acts to the Peninsula.
Palo Alto Medical Foundation(PAMF)
As a not-for-profit organization, Palo Alto Medical Foundation is dedicated to enhancing the health of people in our communities. This includes more than 1 million patients and countless community members across Alameda, San Mateo, Santa Clara and Santa Cruz counties. PAMF is part of Sutter Health, a family of not-for-profit organizations that share resources and expertise to advance healthcare quality.
Read More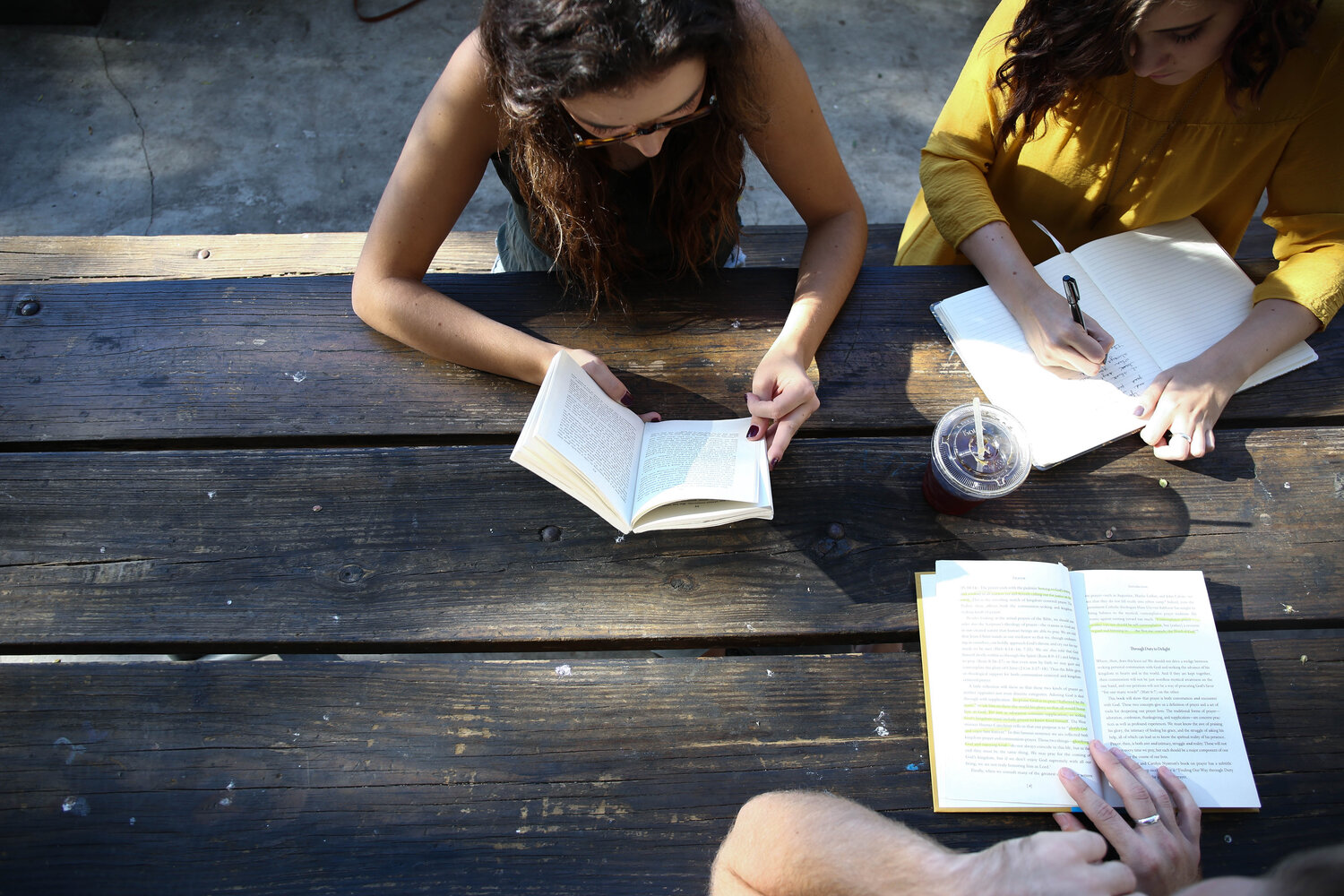 Boys & Girls Club of the Peninsula
The Boys and Girls Clubs of the Peninsula's vision is that all young people, if they work hard, can live fulfilling lives with a good education, a fair paying job, decent housing, and the ability to raise a family. We want kids' futures to depend more upon their own actions and less upon the circumstances into which they were born.
Culver City Education Foundation
The Culver City Education Foundation raises funds to support and enhance a quality education for every student in the Culver City Unified School District. To accomplish our mission, the Foundation reaches out to the community to secure funds and resources. Founded in 1981, the Culver City Education Foundation has donated millions to Culver City schools. The Culver City Education Foundation is a non-profit corporation.
Read More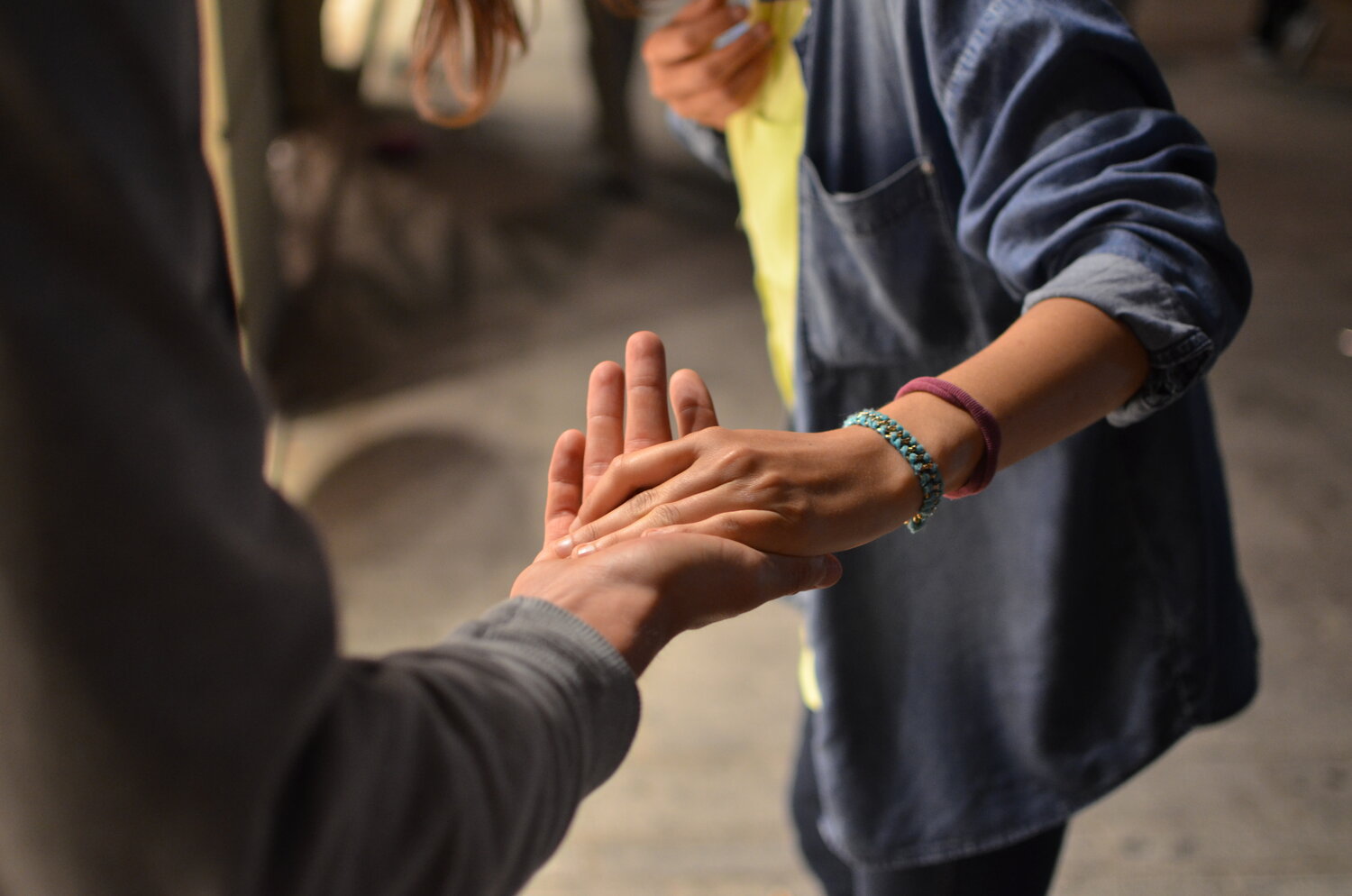 we love and also support
Alzheimer's Association
Golden State Warriors Community Foundation
AmericaShare
Second Harvest Food Bank
LifeMoves (InnVision Shelter Network)
St. Denis Parish
CollegeSpring
Hoover Institution
Parents Helping Parents
St Peter CatholicChurch – Portland, Oregon
West Valley Community Services
Michael Harris Foundation
Juvenile Diabetes Research Foundation (JDRF)
All India Movement for Seva
Bay Area Furniture Bank
EHP (Ecumenical Hunger Program)
TESS Research Foundation
Ronald McDonald House
Monterey Bay Aquarium
KIPP Bay Area Schools
Reading Partners
Children's Health Council
San Francisco 49ers Academy
Avenidas
Blue Endeavors
BUILD (Businesses United in Investing Lending and Development)
Law Foundation of Silicon Valley
Little Wishes
Morrissey-Compton Educational Center
Pivotal
Ravenswood Family Health Center
Stand Up to Cancer
Steamboat Spring Winter Sport Club
The OHSU Foundation
Yellowstone Club Community Foundation
St Mary's Home for Boys
Michael J. Fox Foundation for Parkinson's Research
Colon Cancer Alliance
Charles Armstrong School
California Fire Foundation
Canary Foundation
Child Mind Institute, Inc.
Colorectal Cancel Alliance (Colon Cancer Alliance)
Discovery Land Company Foundation
Honor Foundation
Montalvo Arts Center
My New Red Shoes
Positive Coaching Alliance
Rape Trauma Services
Rosemary Anderson High School
SafeSpace Center
St Mary's Academy
The DeGregorio Family Foundation
Yampa Valley Medical Center Foundation
Diocese of Monterey – Resurrection Catholic Community
Nothing but Nets
Ravenswood Education Foundation
SchoolForce
Vote Tipton
Save the Waves
Hospital de la Familia Foundation
Computer History Museum
Benjamin Yoklavich Special Needs Trust
EPATT
KDFC
Lucile PackardChildren's Hospital
Menlowe Ballet
Teleton Foundation
Be the Match.org
Cal Poly Foundation
GoldenHearts
American Cancer Society
Asian Women's Shelter
Beyond Type 1
Bill Blach – Go Fund Me
Butler Koshland Fellowships
Ertz Family Foundation
Georgetown University Annual Fund
Governnor's Academy
Humane Society Silicon Valley
Kino Border Initiative
Napa Valley Community Foundation
New America Foundation
One Love Foundation
Peninsula Ball Foundation
Random Acts of Flowers
San Francisco Society for Prevention of Cruelty to Animals
Schizophrenia International Research Society
St Jude
Summit Prep Charter School
The Family of Charlie Cody
Tipping Point
Woodside High School Foundation
King Ridge Foundation
Yampa Valley Community Foundation
Clovis High School Football Boosters
Best Buddies
Bay Area Women's and Children's Center
Downtown Streets, Inc.
Goodwill
Leukemia & Lymphoma Society
Society of Vincent de Paul
Atherton P.A.L (Police Activities League)
CU Foundation
Edible Schoolyard Project
JobTrain
Black Tie Ski Rentals
Los Gatos Girls Volleyball
Atherton Police Officer's Association
Obliteride
Peninsula Bridge
Blog