A 501(c)3 organization based San Jose, California, Parents Helping Parents aims to provide vital services to enable families and communities to help adults and youth with special needs to build a better and brighter future.
Established in 1976, the organization has worked with tens of thousands of families in California, helping entire communities to prosper.
parents helping parents provides a variety of resources on covid-19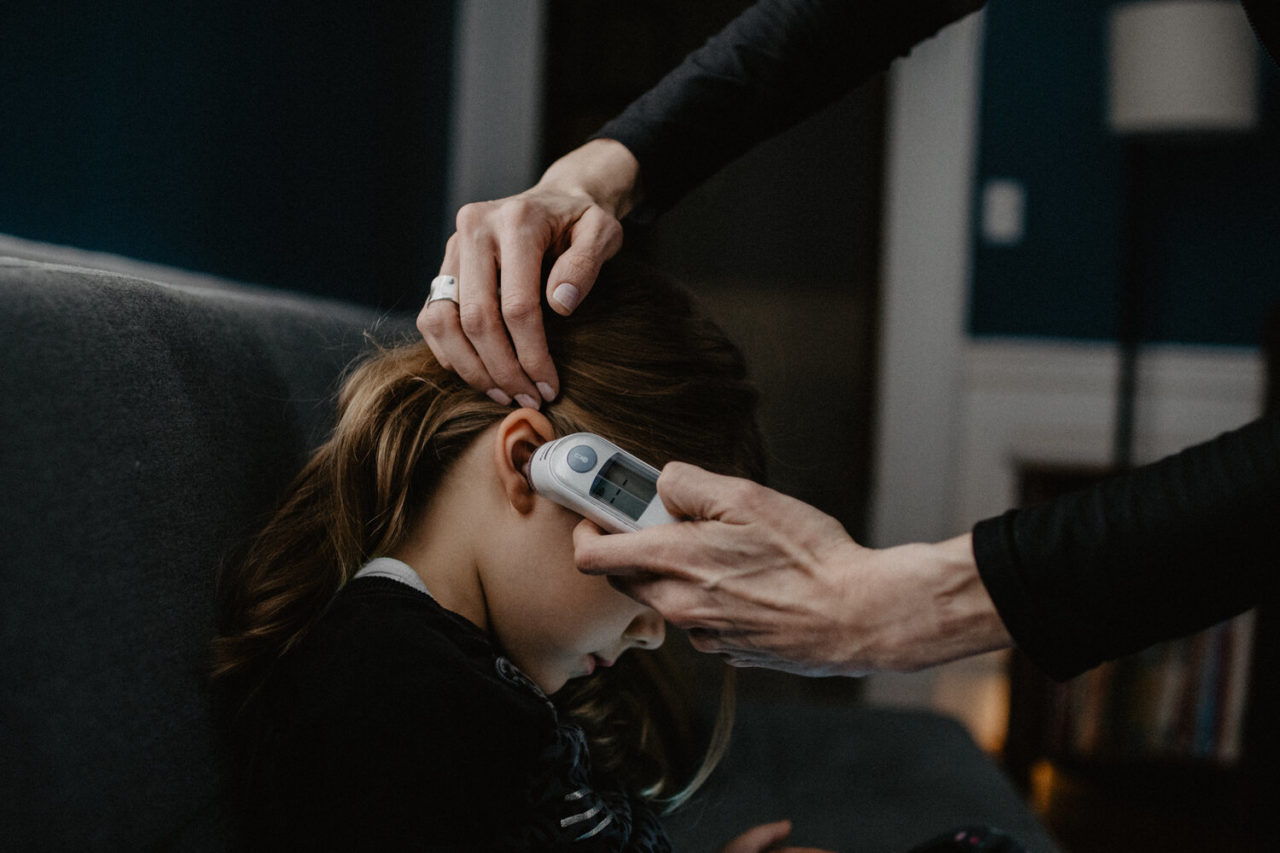 Parents Helping Parents provides individuals with developmental and intellectual disabilities and their families with a wealth of information on COVID-19. Resources are conveniently listed in three categories:
Self-Care and Family Health—Supplying information on self-care, mental health, ways to connect with family and friends, social stories, healthy recipes, etc.
Home Learning and Recreation—Offering ideas for at-home learning, working from home, assistive technology, educational videos, art, yoga, resources for children, etc.
Public Health Information and Education—Forwarding public health warnings, medical alerts, etc., and relaying announcements from the Centers for Disease Control, Santa Clara County, and the California Department of Education
The Parents Helping Parents website features many helpful links, connecting visitors with statewide organizations and services, including maps detailing coronavirus-related school closures, unemployment benefits insurance information, school meal distribution schedules, and lists of open shelters in Santa Clara County.
nonprofit organization offers extensive e-learning opportunities
The organization's website provides links to critical resources covering a variety of topics related to individuals with special needs, as well as podcasts and videos that are accessible 24/7. Topics include: e-learning, behavior, adults with developmental disabilities, coping and support strategies for families, assistive technology, COVID-19 resources for families, early childhood, special education, public benefits, financial planning, general topic videos, and podcasts.
cuts to the developmental disabilities system could have devastating consequences
Parents Helping Parents is campaigning to support people with disabilities throughout the next stage of the COVID-19 pandemic. Amid the global crisis, Parents Helping Parents is calling for state and federal lawmakers to protect the most vulnerable people in our society, shielding the health and safety of this high-risk population.
The organization wants emergency federal funding to be made available to preserve disability services. As Governor Gavin Newsom has pointed out, if a significant stimulus package such as the Heroes Act or similar relief legislation is passed by Congress, then perhaps many of the proposed cuts will not occur.
With the government's 2020-2021 budget now under review, drastic cuts to California state disability programs are predicted. Without emergency relief, individuals with disabilities will suffer, and so will their families. A lack of funding will force service providers to close their doors, meaning that people with disabilities will lack access to critical programs and services.
the covid-19 pandemic has had a massive impact on disability services
According to the California rate study, the developmental disabilities system was already struggling prior to the COVID-19 outbreak due to chronic underfunding estimated to be approximately $1.4 billion in 2019 alone. State underfunding combined with the impact of the COVID-19 pandemic could have devastating consequences for individuals in need.
According to statistics published by the Centers for Disease Control and Prevention, there are approximately 350,000 individuals in California with developmental disabilities. This makes them particularly vulnerable amid the coronavirus outbreak.
the heroes act is supported by the arc of california
The nonprofit organization Arc of California has lobbied to ensure that the Heroes Act is passed by the House of Representatives. The Heroes Act comprises a $3 trillion aid package implemented to support vital disability services. Once it is reviewed by the House of Representatives, the bill will pass to the Senate. The Arc of California anticipates that the Senate will narrow down and negotiate this set of crucial provisions, which seek to protect the rights of people living with developmental and intellectual disabilities amid the COVID-19 pandemic.
Advocating for individuals with developmental and intellectual disabilities since 1950, The Arc of California aims to safeguard the rights of vulnerable individuals and to ensure their full participation and inclusion within communities.
Through its #WeAreEssential campaign, The Arc seeks to offset over $300 million in funding cuts by attracting federal emergency relief.
The Arc seeks to put people first, ensuring that those with developmental and intellectual disabilities are not defined by their limitations, but by their inherent values, abilities, and strengths. The Arc of California was established based on the belief that all people affected by developmental and intellectual disabilities are entitled to equality, safety, security, respect, and dignity afforded to all members of society.
Moreover, The Arc of California operates under the principle that people with developmental and intellectual disabilities retain the fundamental civil, moral, and constitutional right to be included and actively participate in all aspects of society. The organization promotes equality and diversity, ensuring equal opportunity for all, irrespective of race, religion, geographical location, ethnicity, age, gender, sexual orientation, or disability.