In this article, we look at seven important charities in the Bay Area and the vital work they undertake.
The Hoover Institution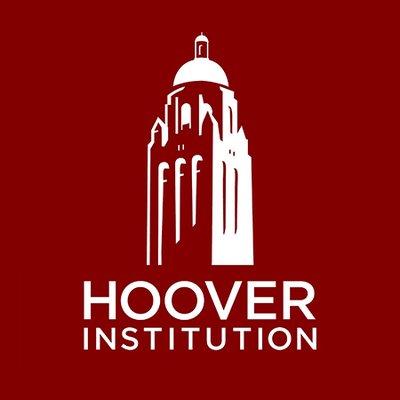 Headquartered at Stanford University, the Hoover Institution seeks to advance ideas promoting economic prosperity and opportunity, with the ultimate aim of improving the human condition and safeguarding peace for the US and the world.
Established in 1919, the Hoover Institution includes a world-renowned library and archives. The library was established at Stanford by alumnus Herbert Hoover before he became president. His aim was to create a collection of materials related to World War I. In later years, the organization expanded its focus to include research. By 2015, the collection had outgrown the iconic Hoover Tower, and work commenced on a new 50,000-square-foot building on the Stanford campus.
LifeMoves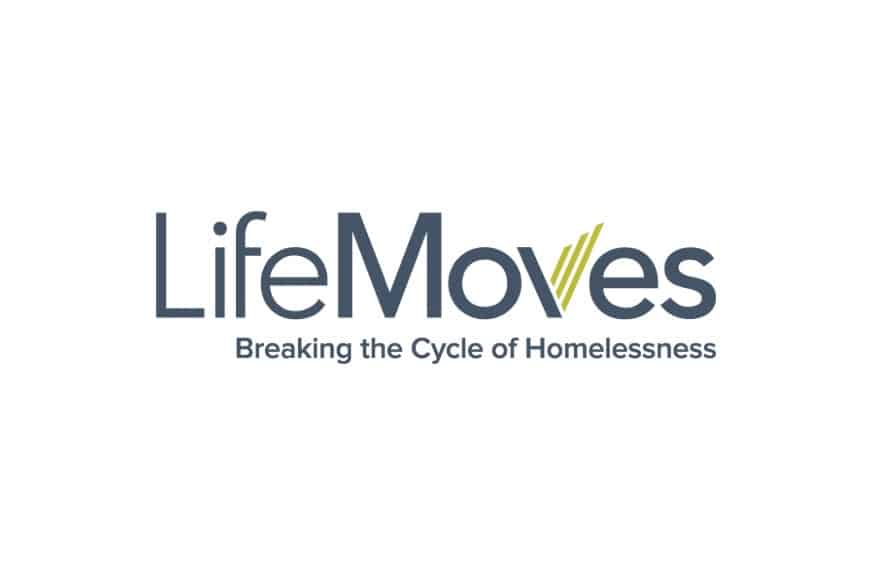 Based in Silicon Valley, LifeMoves supports people experiencing homeless, helping them return to stable housing. In 2019, the organization assisted more than 2,100 clients in finding stable housing. LifeMoves provides support to 950 people every night, providing food, shelter, clothing, and vital services.
LifeMoves operates 17 shelters between San Jose and Daly City, providing people experiencing homeless with a temporary place to call home while also offering customized, intensive case management. The organization supports 9,350 women, men, and children every year, helping them find temporary and permanent housing, and ultimately achieve long-term stability.
YMCA Silicon Valley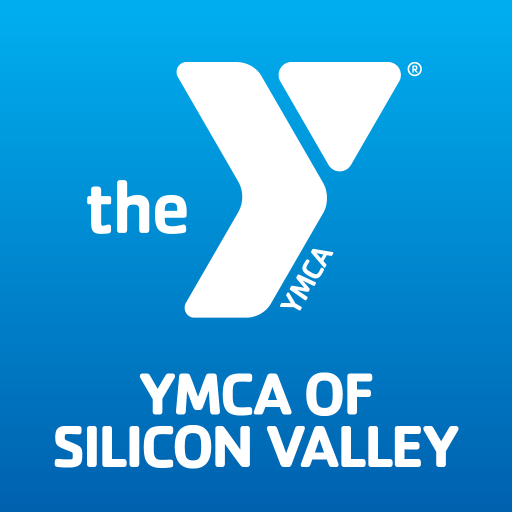 For more than 150 years, the YMCA has been responding to critical social needs, providing programs to strengthen the foundations of local communities. The organization brings people together, nurtures the potential of teens and students, strengthens community wellbeing, and creates opportunities to give back.
YMCA Silicon Valley welcomes all people, irrespective of their background, income, age, race, and abilities, offering education, supportive services, and a welcoming place to relax, gather, exercise, and learn. The organization offers a truly impressive array of community-focused services and programs, including health screenings and assessments, diabetes prevention and other health education classes, exercise classes, after-school care, summer day camps, a meals program for children, adult and youth sports leagues, teen leadership development programs, and much more.
Second Harvest Silicon Valley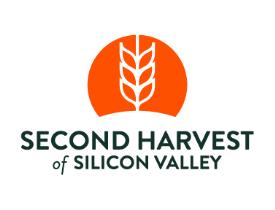 This Silicon Valley-based organization is committed to creating a hunger-free society. Second Harvest is one of the country's largest food banks, and through its network of partners, it distributes food to virtually every neighborhood in Silicon Valley, serving more than 250,000 people.
In addition to supplying food to soup kitchens, shelters, food pantries, schools, and other partners, Second Harvest operates a grocery program to distribute fresh produce directly to Silicon Valley residents in need. It also works with local school districts to provide free summer meals for children throughout Santa Clara and San Mateo counties.
Boys & Girls Clubs of the Peninsula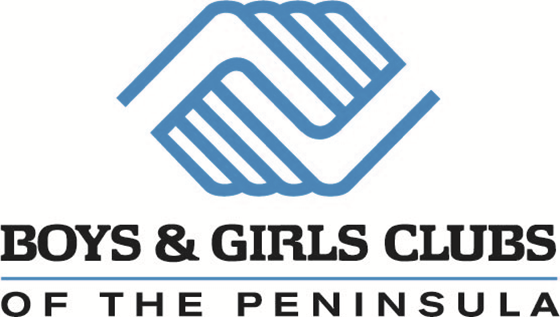 Boys & Girls Clubs of the Peninsula (BGCP) is a nonprofit organization that is committed to partnering with schools throughout Menlo Park, Redwood City, and East Palo Alto to ensure that young people from low-income families receive equal opportunities to graduate high school, attend college, and build rewarding careers. In all, the organization serves 2,500 youth in these Peninsula cities.
BGCP's mission is to close the opportunity gap, ensure that local prosperity is felt by all, and foster a culture of opportunity and optimism within all communities throughout Silicon Valley. To that end, BGCP's programs include after-school care for kindergarten through 8th grade youth, teen summer programs, academic enrichment and homework help, and the Future Grads program, which supports high school students in their transition to college.
Golden State Warriors Community Foundation


The charitable arm of the NBA's Golden State Warriors supports youth development and education across the Bay Area, helping students, communities, and schools thrive.
In the 2019-2020 fiscal year, the Golden State Warriors Community Foundation awarded $1.75 million in philanthropic grants that support educational equity across San Francisco and Alameda counties.
The organization's ongoing mission is to strengthen youth development and education programs. In light of the current pandemic, the foundation has established a special Covid-19 Disaster Relief Fund.
Since the foundation was established, it has provided $12 million in grants across San Francisco and Alameda counties, donated 15,000 game tickets to share the excitement and joy of Warriors home games with local nonprofits and schools, and refurbished more than 50 outdoor basketball courts. These courts play a big role in creating clean, safe environments for children and young people to play in parks across the Bay Area.
Parents Helping Parents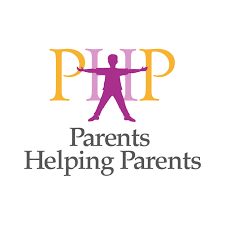 Based in San Jose, Parents Helping Parents is dedicated to supporting families of people with special needs. PHP staff help people identify and obtain the resources they need to support their child or adult family member with special needs—for example, the services and learning accommodations a child with autism may be legally entitled to through their school. The organization also organizes parent support groups to help parents of special needs kids connect, offer mutual support, and learn from each other.
Additionally, PHP's website provides a wide variety of online resources, including an e-learning library, where families can access podcasts, videos, and other materials on a variety of topics from assistive technology, to covid-19 resources, to education and public benefits.